Born Here. Staying Here. We'll Be Here for You.
We work to make sure you're comfortable in any season.
AC Check up/ Tune ups
Furnace Checkup/ Tune ups
Combustion Analysis
Humidifier Operation Check
Air to Air Exchanger Cleaning and
Operation Check
We're here to make sure you have everything you need.
Furnaces
Air Conditioners and Heat Pumps
Whole Home Humidifiers and Dehumidifiers
Air to Air Exchangers
Water Heaters
Boilers
Thermostats
Remodel and New Construction
Ductwork and Design
Ductless AC/ Heat Pumps
We're Here to Help You.
We partner with Xcel Energy and CenterPoint Energy to Offer Rebates.
We offer Lennox Financing Options.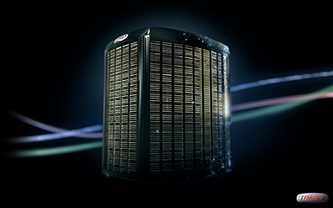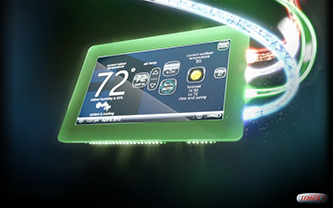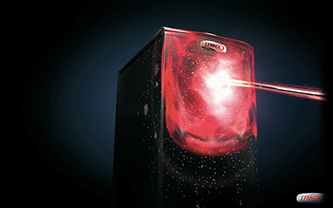 98% Green
We work hard to ensure everything we do is energy efficient and good for
the environment. 98% of our cardboard is donated to a cardboard
drive in support of a local Nonprofit Organization.